Food and Beverage Processing Flooring
Epoxy Flooring Installation for Food and Beverage Industry Buildings in Denver, CO
Food and Beverage Industry Flooring
High demanding spaces, such as a food and beverage processing floors, require tough floors to handle everyday wear and tear. Here are a few choices to consider when deciding on food and beverage processing flooring options.
Urethane Cement Flooring
Industrial warehouses bear a lot of moving parts. Liquid spills, daily cleanings, high foot traffic and heavy machinery are all elements of a food and beverage processing warehouse. Therefore, these facilities require an easy to clean, non-slip flooring that is resistant to varying temperature and liquids. 
Cracks and gaps in the flooring give bacteria and debris a place to build up creating a hazardous work environment. In other words, a seamless and antimicrobial surface is the perfect solution to avoid such issues.
Urethane cement is the perfect solution for handling these dilemmas. Expect a functional, durable, and long-lasting food and beverage warehouse flooring with urethane cement.
Epoxy Resin Flooring
Epoxy floor coatings is another popular solution although it does not last as long as urethane cement. This decorative option is a quick, simple, and affordable solution for food and beverage processing facilities.
The biggest difference between epoxy and urethane cement is durability and heat resistance. Epoxy consists of multiple layers of epoxy and therefore can damage from heavy equipment and hot water. However, some food and beverage processing facilities aren't as demanding and epoxy can be a great solution. Additionally, it's perfect for a public front house space.
We are happy to speak with you in more detail about your project to see which solution is best.
Food and Beverage Warehouse Urethane Flooring
The heavy demands of a food and beverage manufacturing space frequently calls for durable, tough flooring systems. Urethane cement is the perfect solution. Furthermore, this highly resilient coating ensures protection and longevity, perfect for the food and beverage processing industry.
Urethane cement sits in the category of resinous flooring although it's not exactly an epoxy system. Here's why Urethane cement works:
Durable – These urethane cement floors are impact and abrasion resistant.
Thermal Shock Stability – Urethane cement holds up well to pressure cleaning and won't damage when exposed to heat. 
Chemical Resistant – Most common chemical exposure will not affect the integrity of Urethane cement.
Skid Resistant – A textured final coating on urethane cement will prevent slips and other accidents from occurring.
Seamless Coating – Urethane cement floors are installed on top of a concrete slab along with an optional 4″ or 6″ cove. The seamless surface protects against debris and other materials from getting caught in gaps or cracks.
Virtually Odorless – With the right equipment, installing a urethane cement flooring system is a relatively quick, odorless process.
USDA Approved – The antimicrobial properties of urethane cement allow for a hygienic workspace.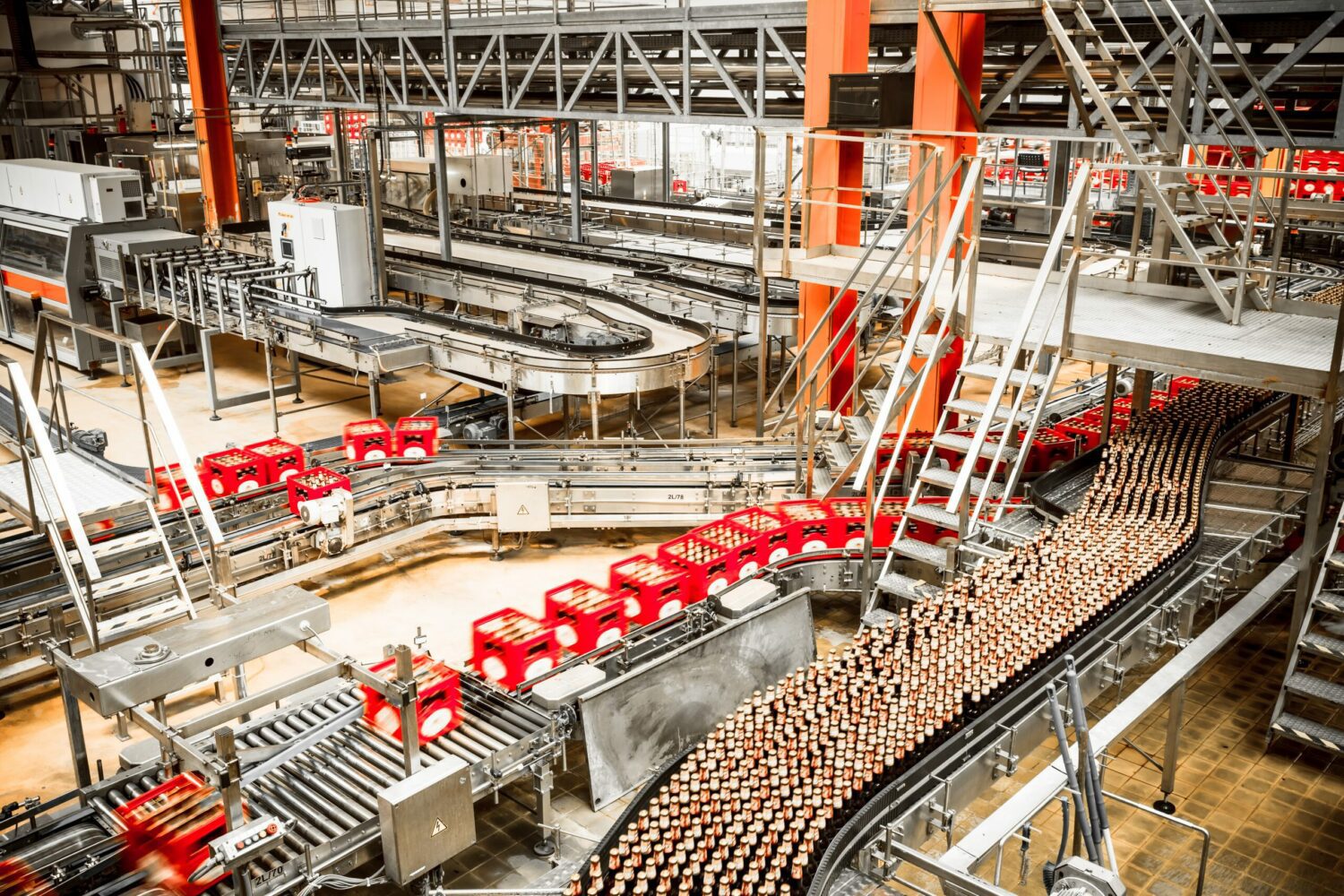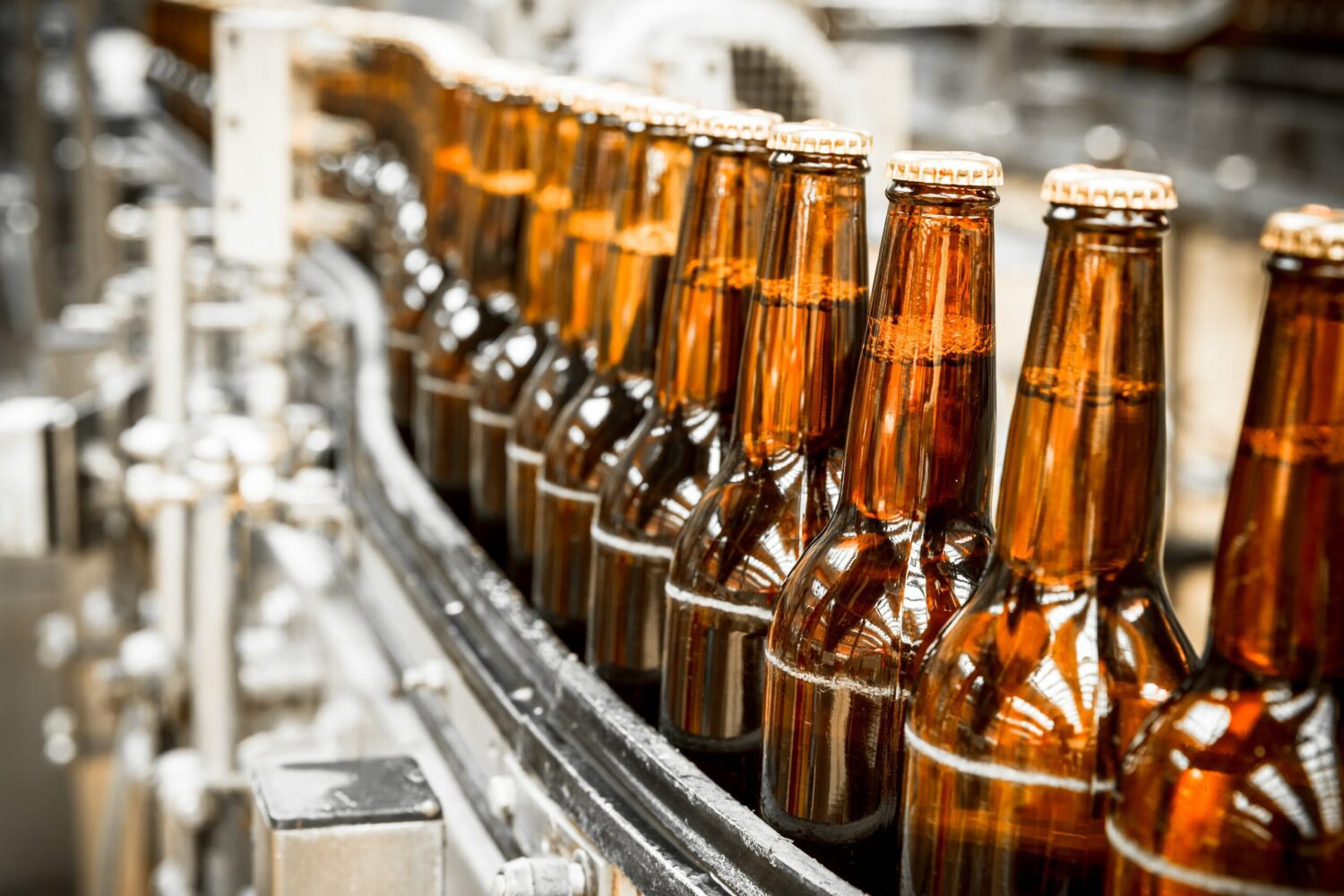 Epoxy Resin Flooring
Epoxy flooring is an attractive, simple option for less demanding food and processing facilities. This flooring is a quick installation process applied directly on top of the existing concrete flooring. Epoxy can also be decorated with a multitude of colors and textures to give your space an aesthetic edge.
Non-Slip Surface
To make epoxy surfaces skid and slip resistance we apply quartz sand or vinyl chips. This is important to avoid unnecessary accidents.
Easy Installation
Installing epoxy flooring is a quick and easy process when done correctly. In demanding environments, epoxy will eventually need to be fixed or replaced due to its flexible, resinous qualities.
Affordable
Epoxy is the most popular solution due to the low cost. We suggest epoxy unless you absolutely need something to handle a more demanding space. It can also be used as a front house option if you have a public area.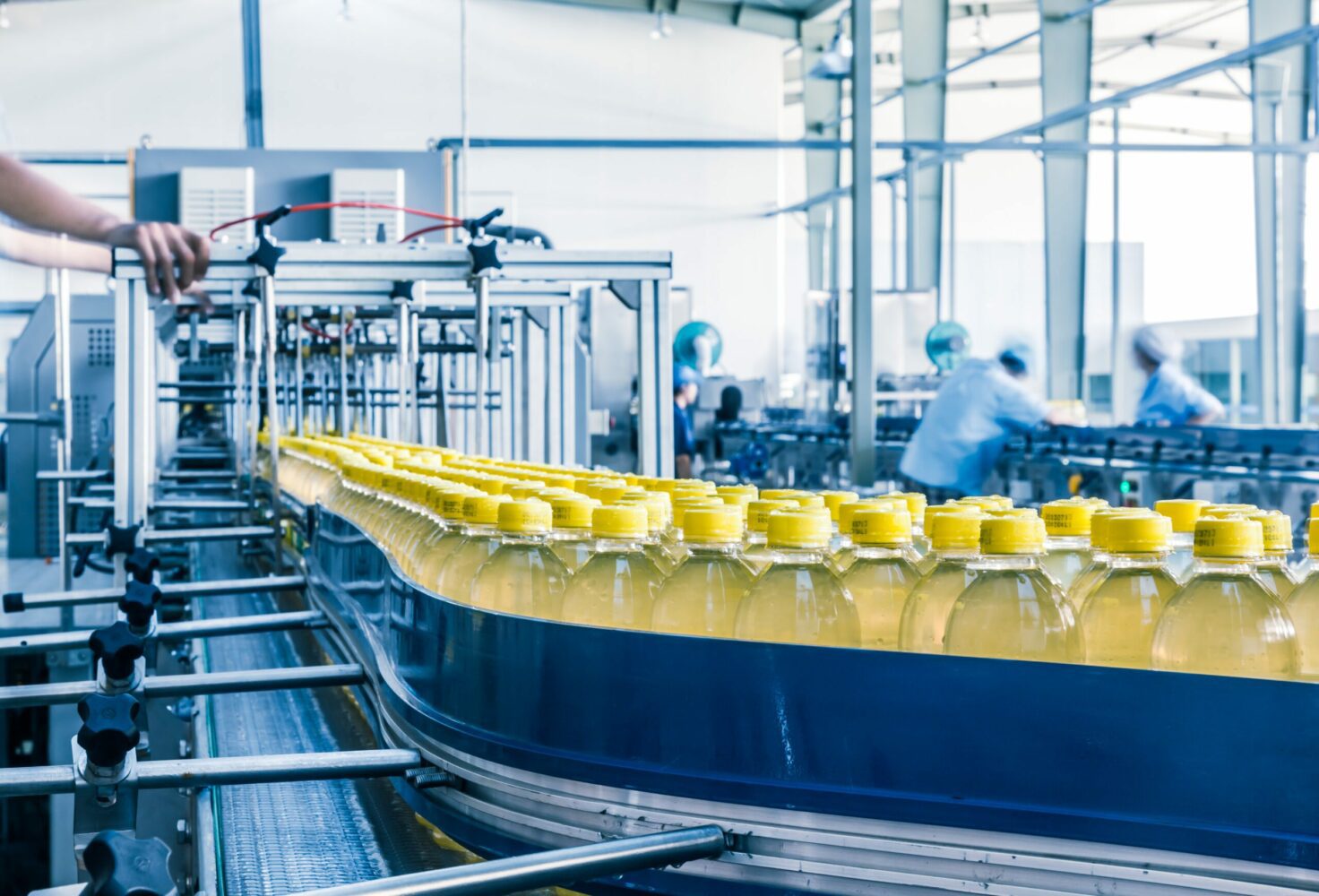 Expert Food and Beverage Processing Flooring in Denver
General Industrial Flooring has installed a large variety of floors in and around Denver since 1989. We are experts in consulting for any flooring project with extensive experience in the flooring industry.
Whether it's a new or existing project we are here to serve you. We work with general contractors and individual business owners alike. Give us a call or send us an email to discuss the specifics of your project.